Contests and campaigns by InstaForex
InstaForex regularly holds exciting Forex contests allowing participants to challenge their trading skills. The contests winners are awarded real prizes. The annual prize pool is more than $500,000! In addition, you can win a premium car, a brand-new device or an unforgettable trip.
You can take part in forex contests regardless of your knowledge of Forex as our company has developed contests for both demo accounts and live accounts. Thus, newbies get an opportunity to:
SHARPEN THEIR TRADING SKILLS
COMPETE WITH TRUE PROFESSIONALS
GET A VALUABLE PRIZE
Here you can apply the filter to find the most interesting campaigns for you
The chosen campaign will be available for sorting in the calendar
The selected campaign is highlighted on the calendar. By clicking on any icon, you can view the details of the campaign
Now select the campaign to view the details
Here you can read more about the rules of the campaign
Here is the current status of the chosen campaign on the specified date
You can learn more about the rules of the campaign and participate
Information on each campaign for the whole year is available in our calendar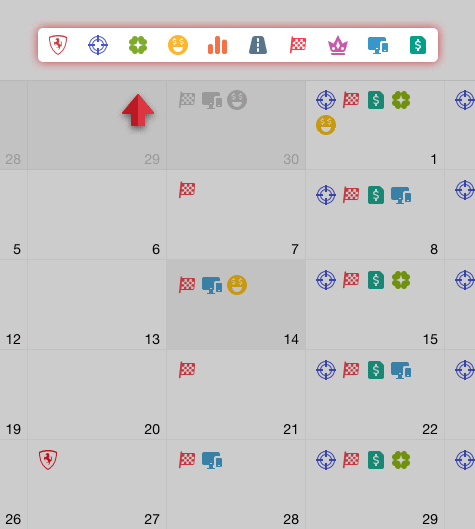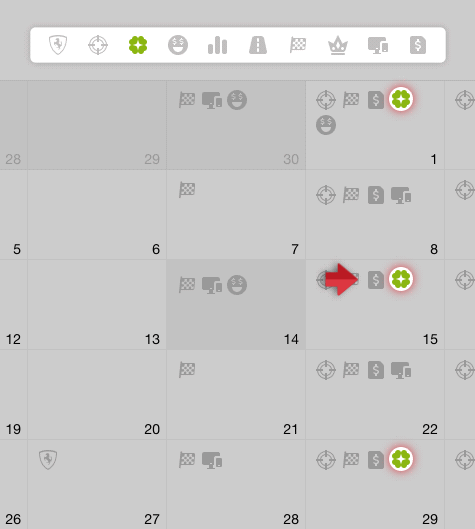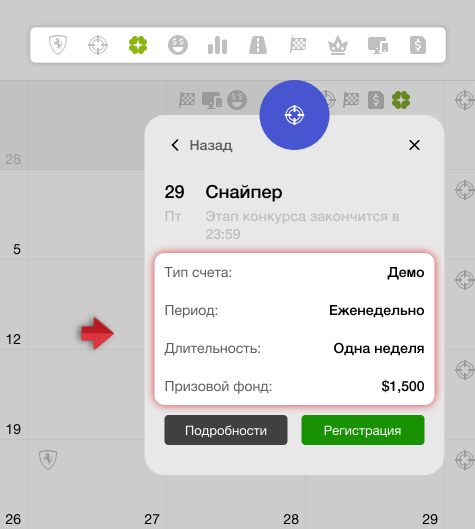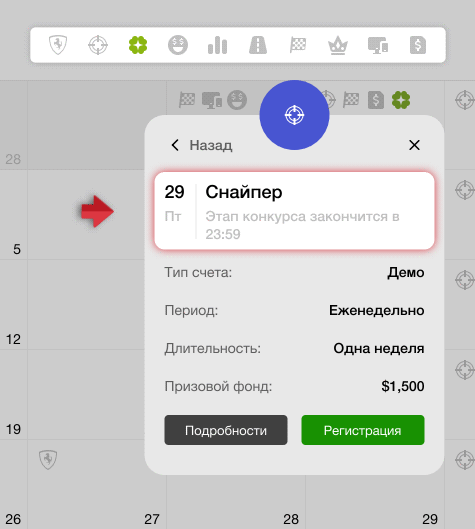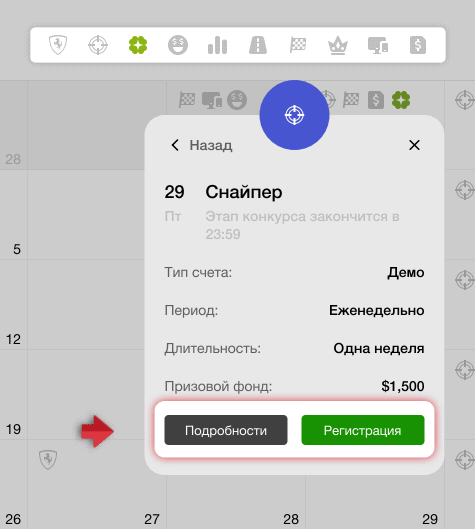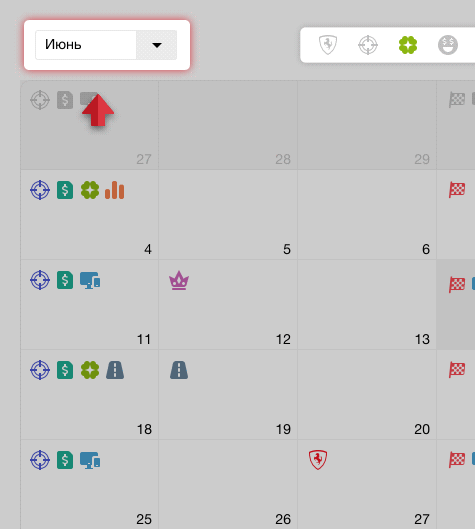 Well done! Now you can easily use the InstaForex Interactive Promo Calendar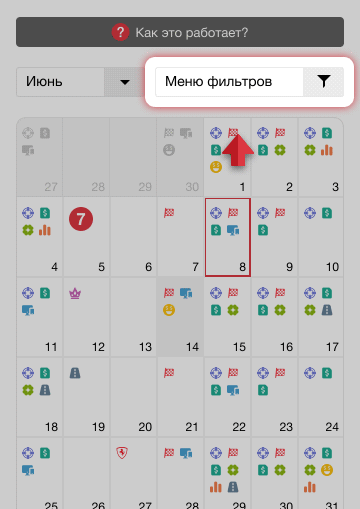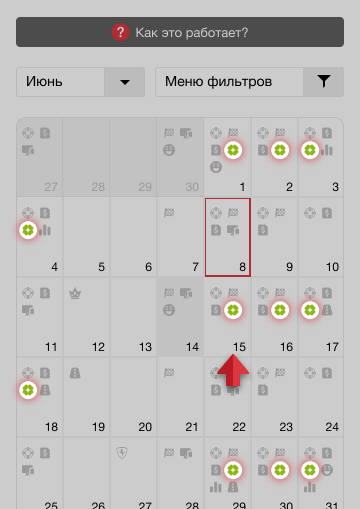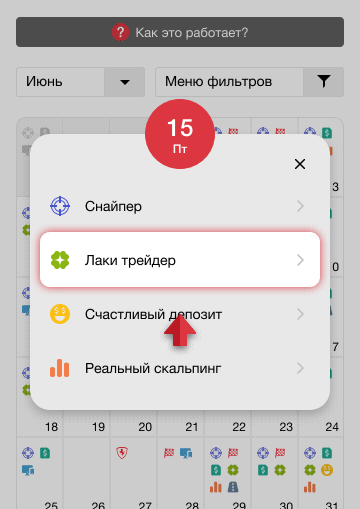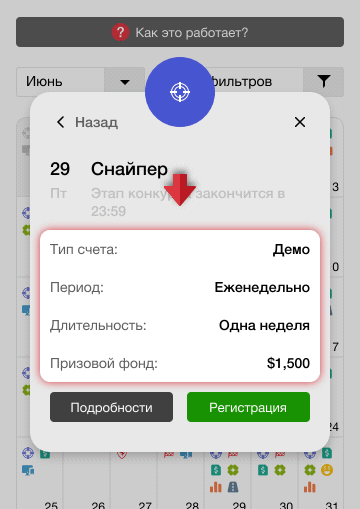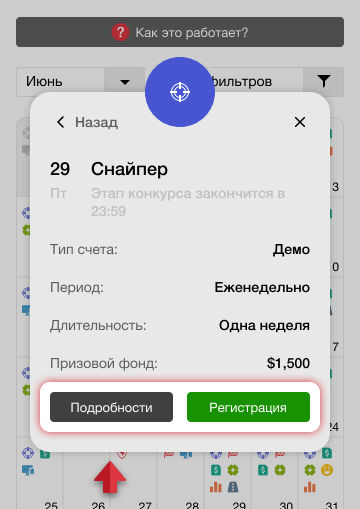 Filter selector

Filter selector
$250,000
Prize for Grand Choice Contest by InstaForex
$50,000
Prize for Chancy Deposit
$45,000
Prize for Miss InstaForex
$30,000
Prize for Win Device
$52,300
Prize for December
$39,300
Prize for November
$43,800
Prize for October
$39,300
Prize for September
Open a demo account and trade a virtual deposit on MetaTrader platform
1
Register and open a demo account
Your forex demo account is opened.
Account number:test
Trader password:test
Investor password:test
Server:InstaForex-1Demo.com
Your login and password were sent to your email address. Note that your password and login will work with MetaTrader 4 only..